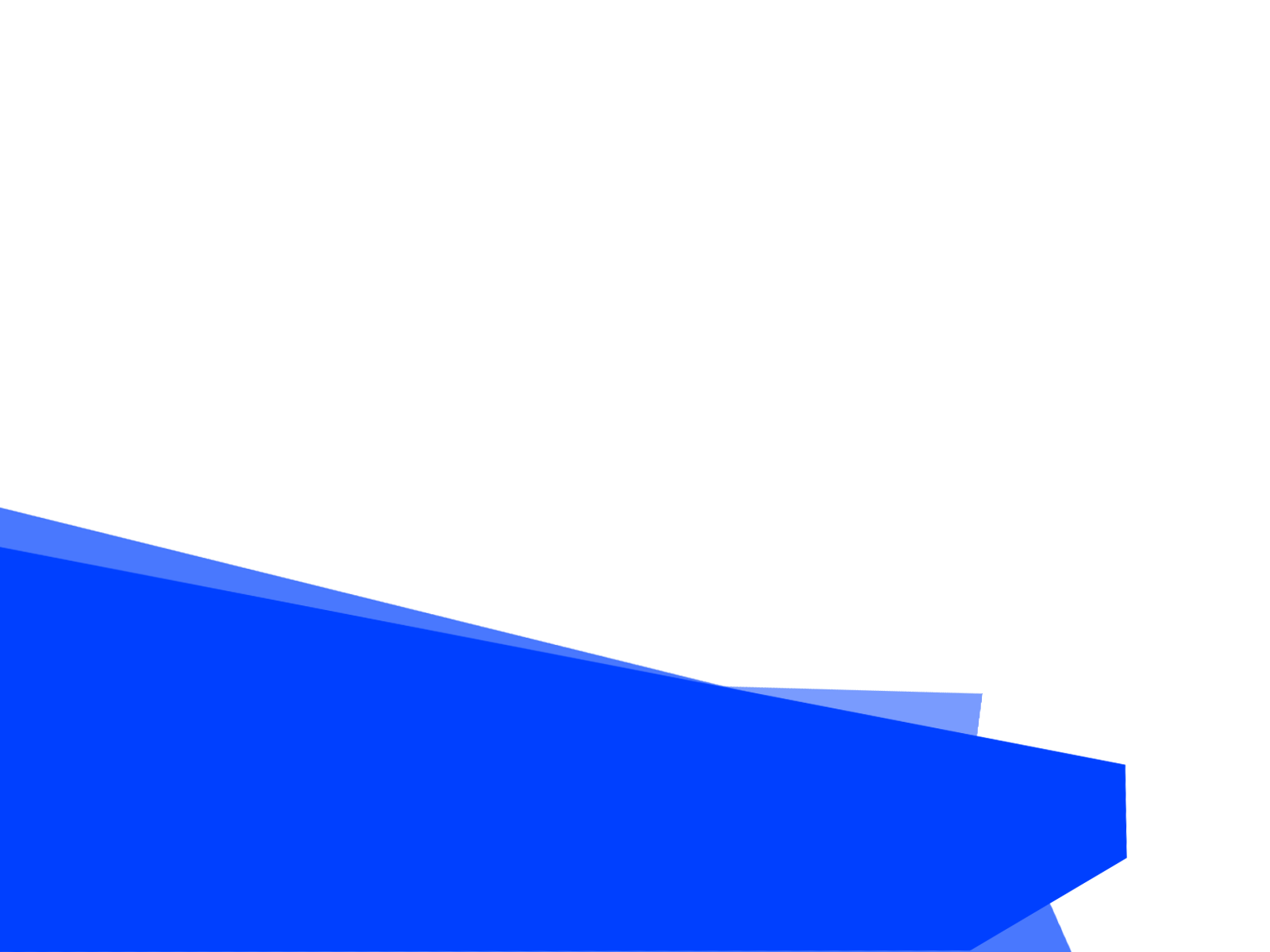 Control y Ventilacion Is a company of Spanish nationality founded in 1998, inherited by other companies whose activity began in the late 60's.
Its activity has always been associated with evaporation technology, developing a unique and distinctive evaporative substrate, which has led
Control y Ventilación S.L.
the company to develop superior tecnological products to those already available on the market.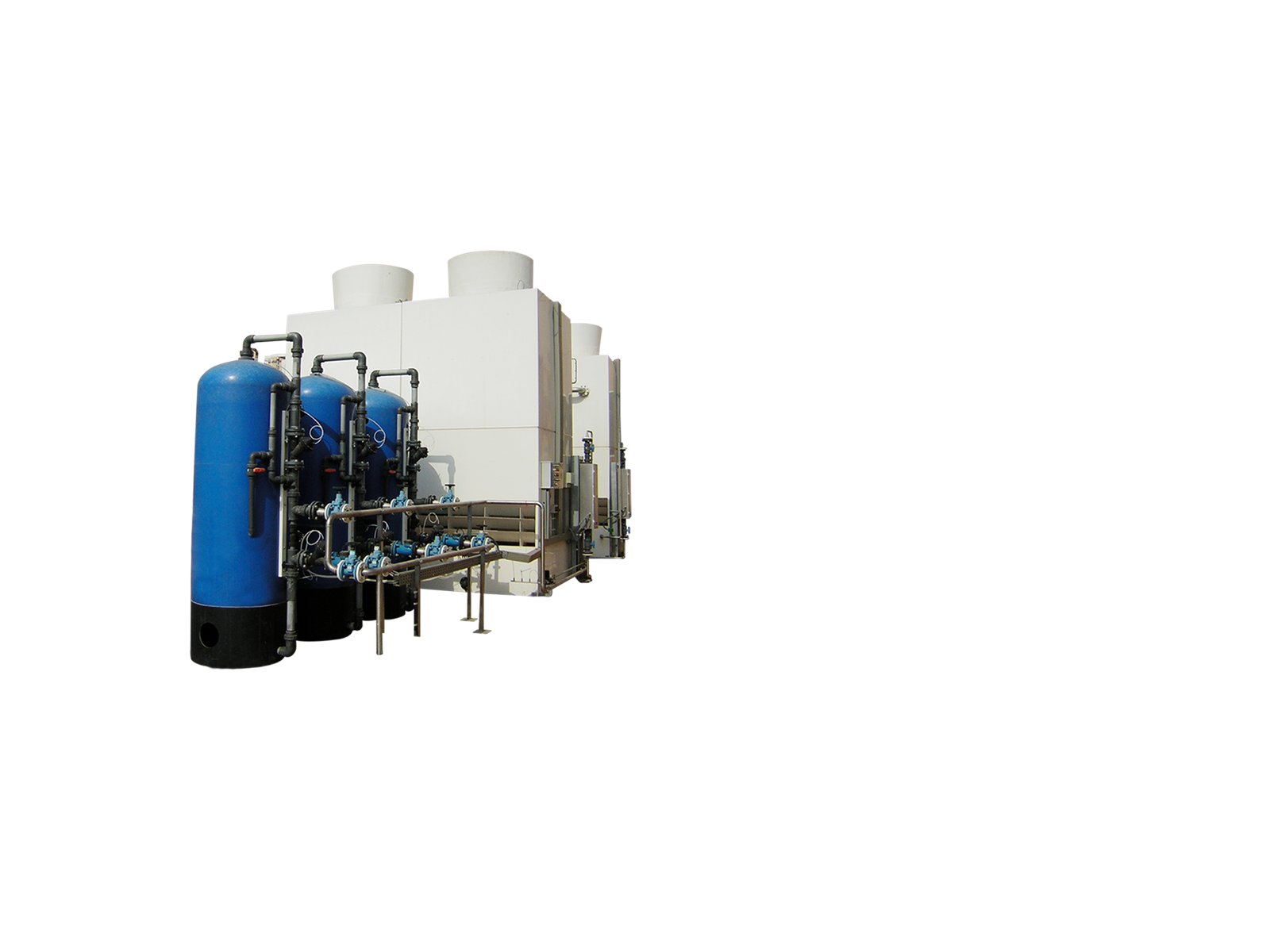 Technology
• Evaporative system
• System phylosofhy
• Evaporation pad
• Main aplications Enter >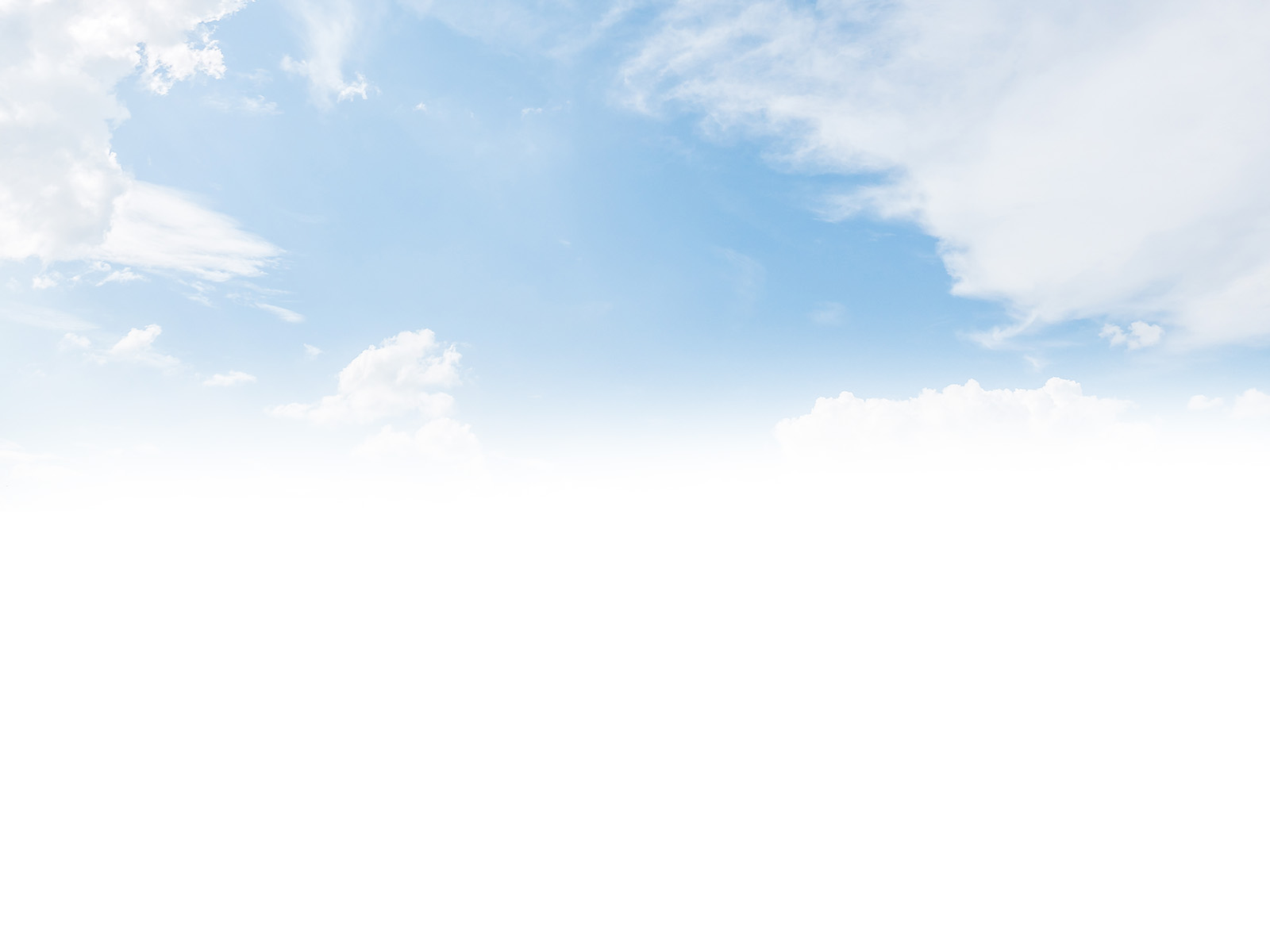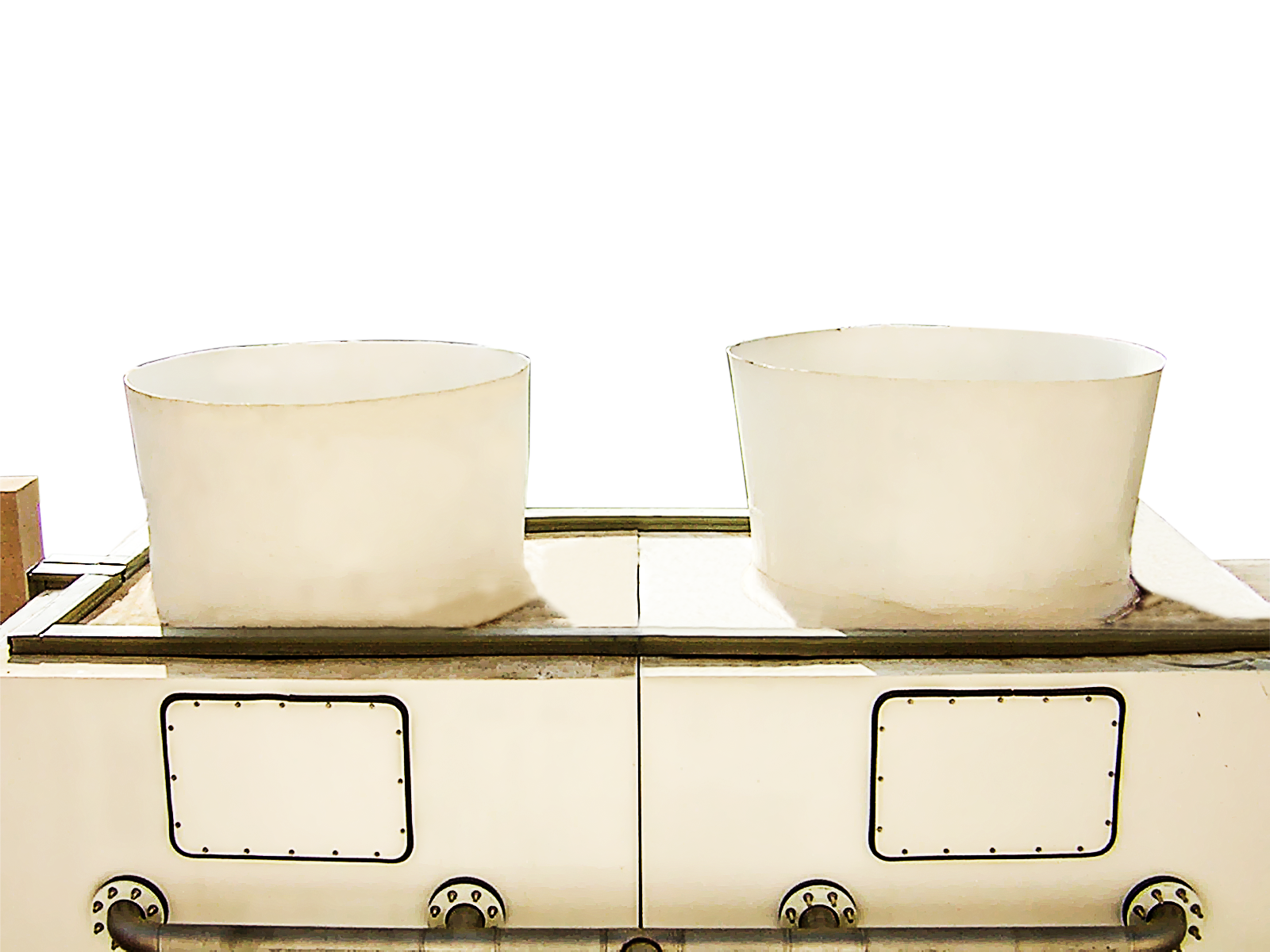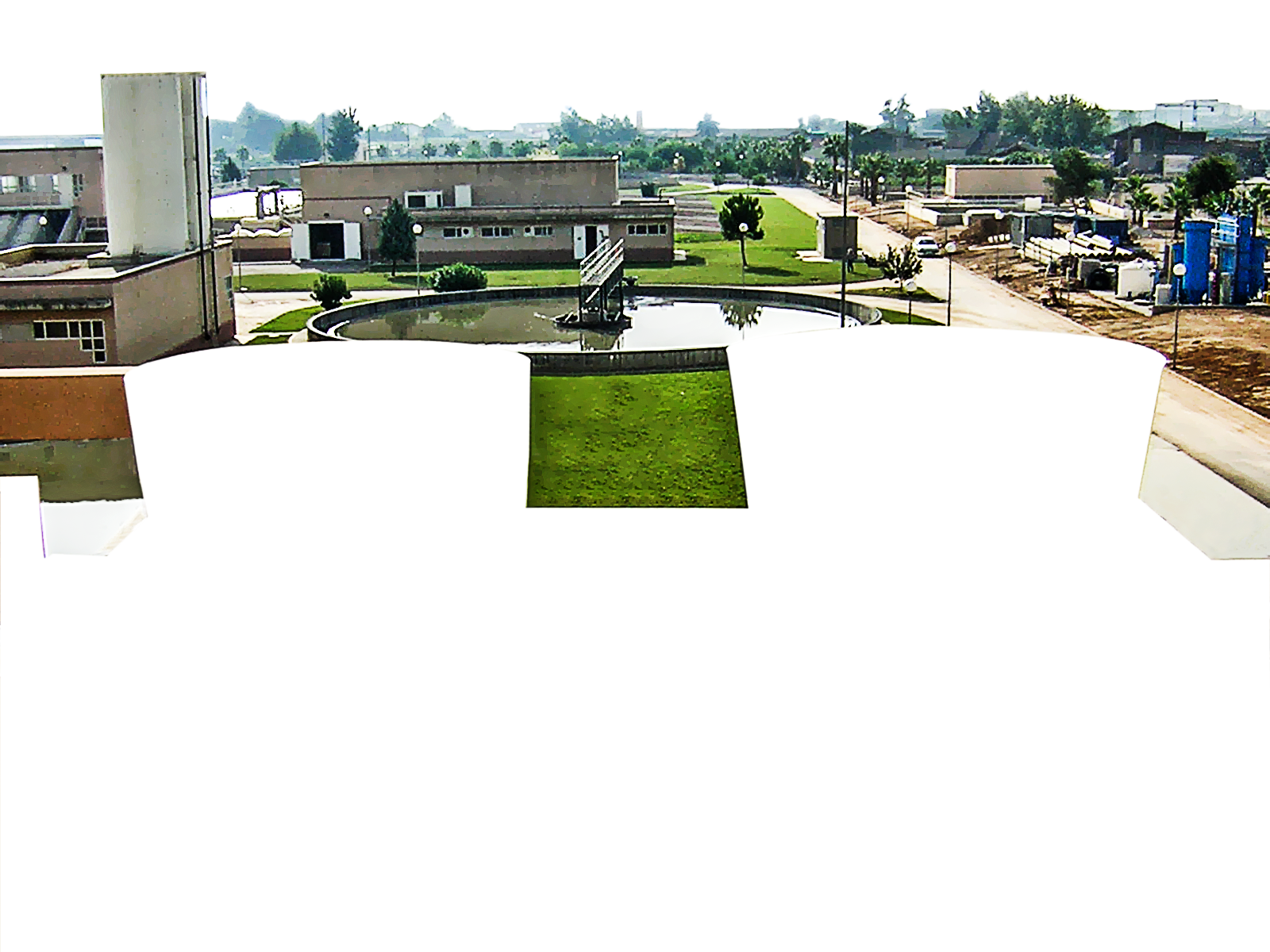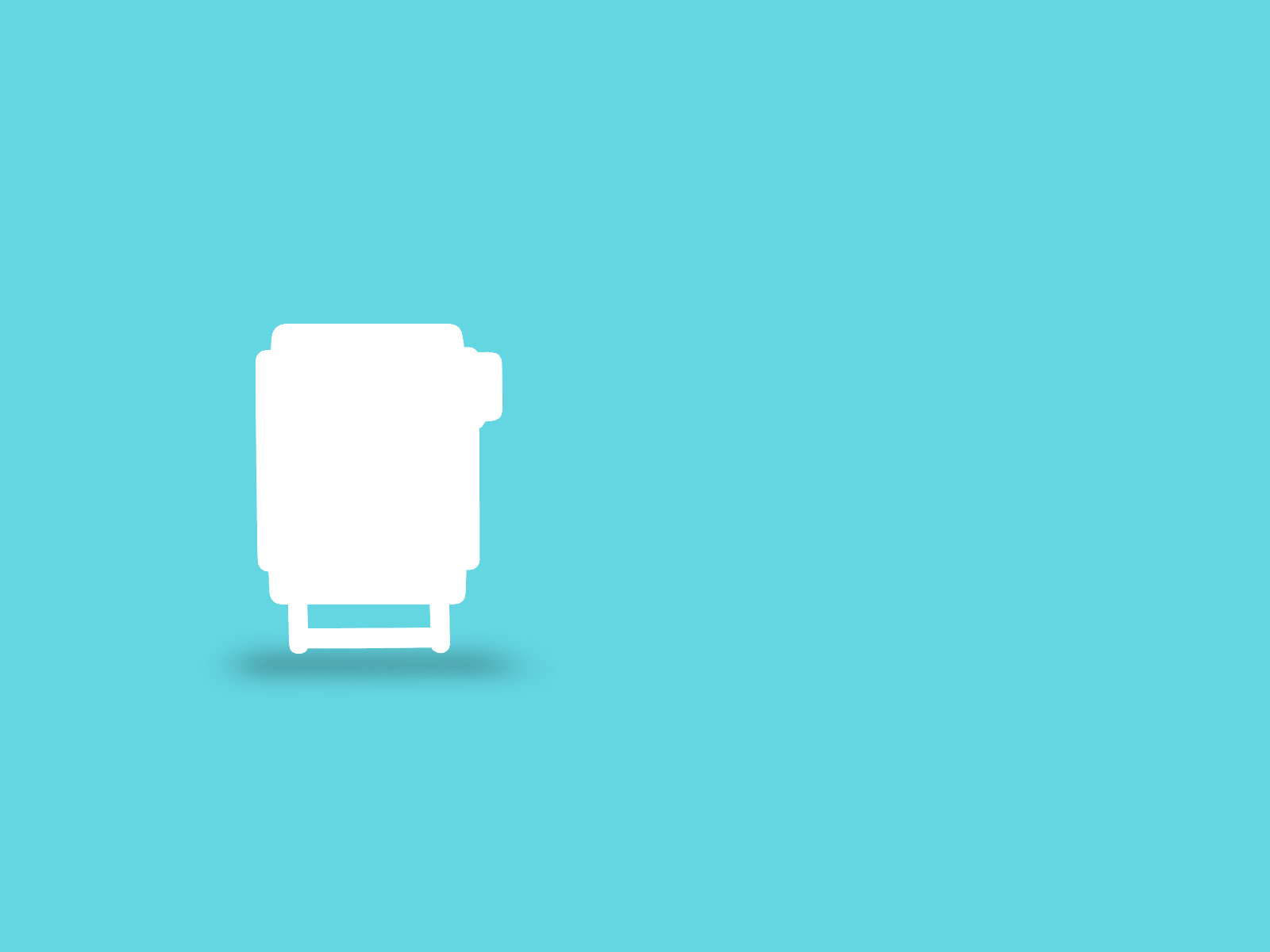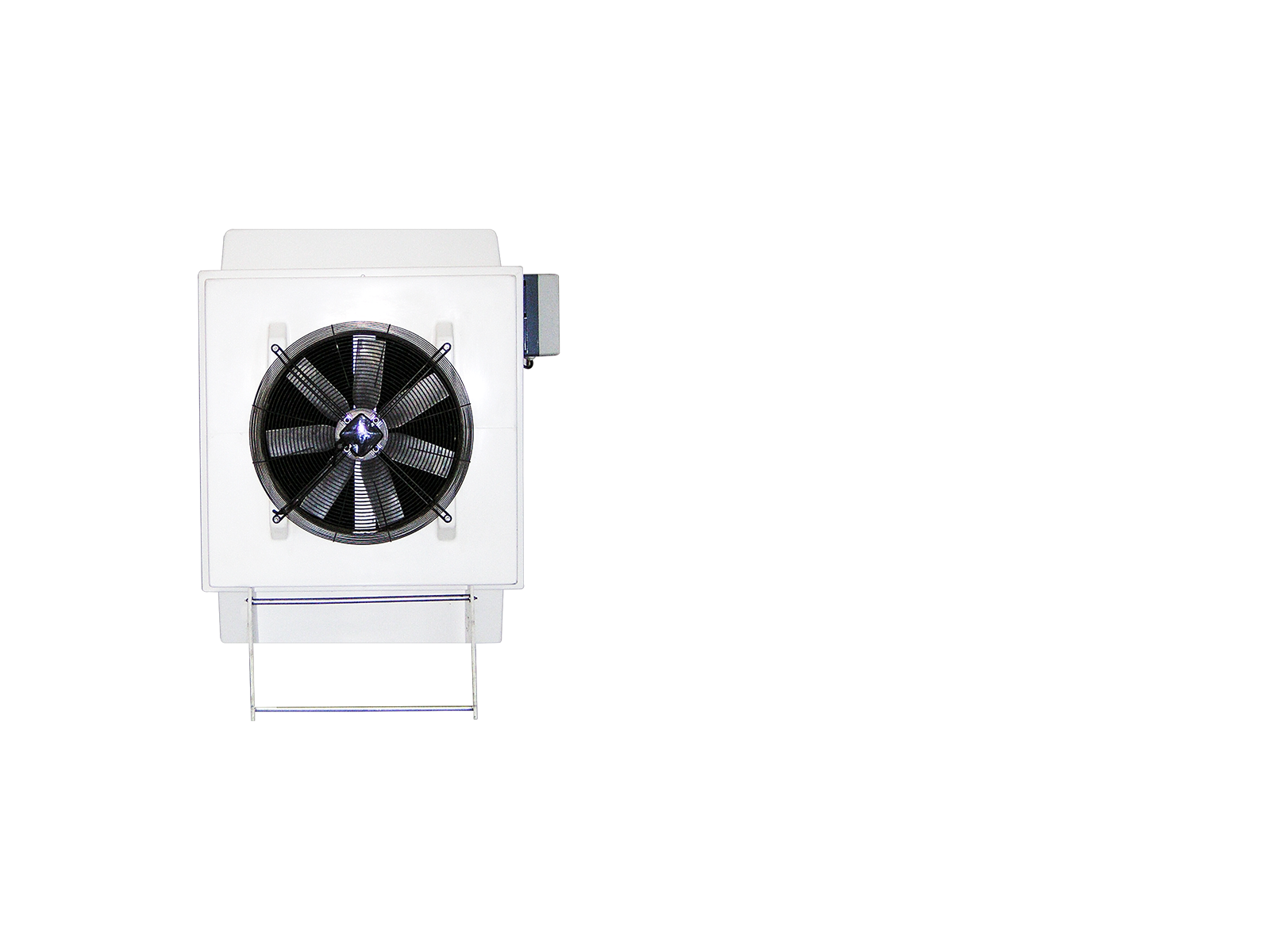 Products Enter >
• Humibat
• Pad C&V
• Serparador C&V
• Núcleos de Interfase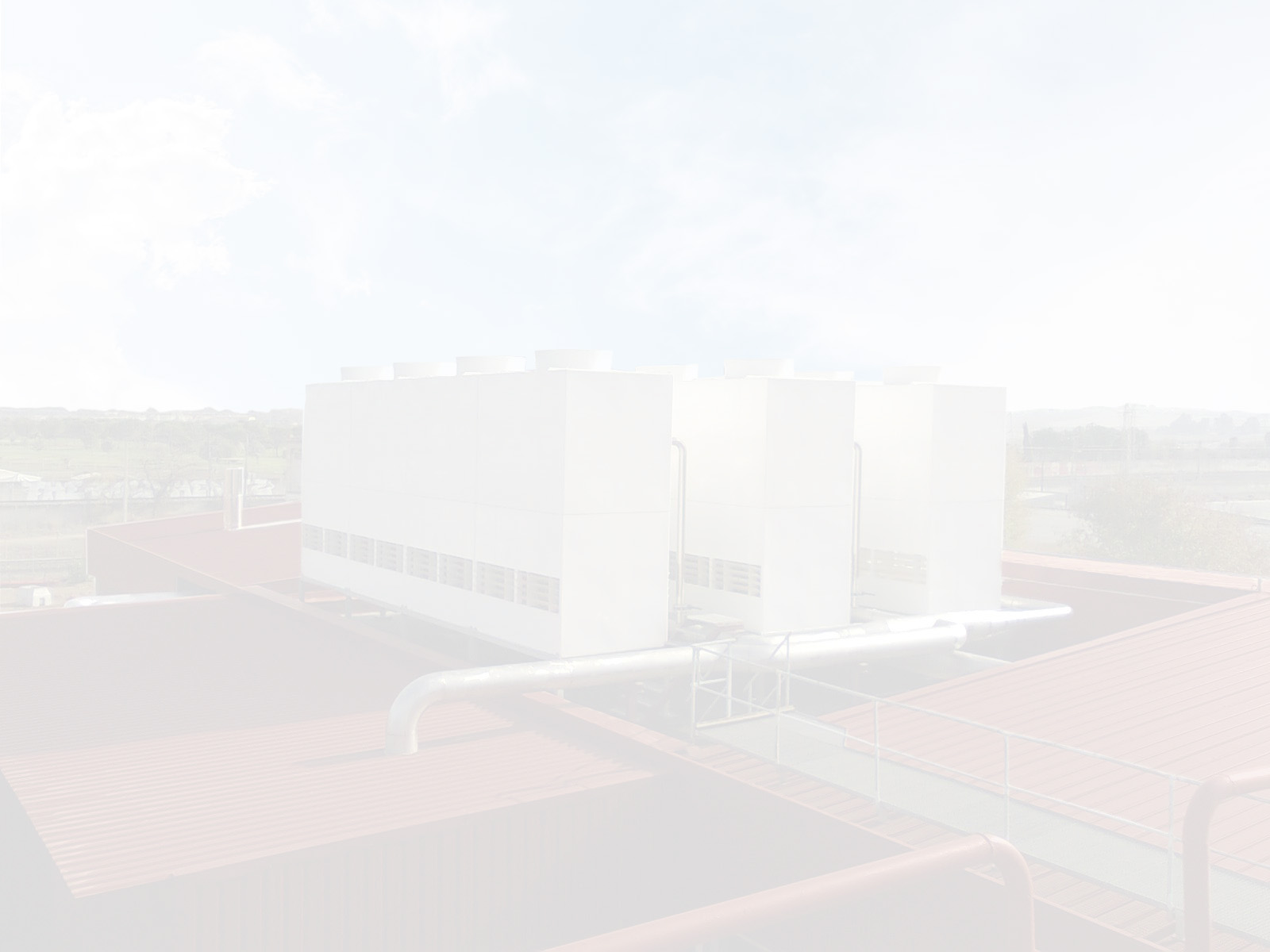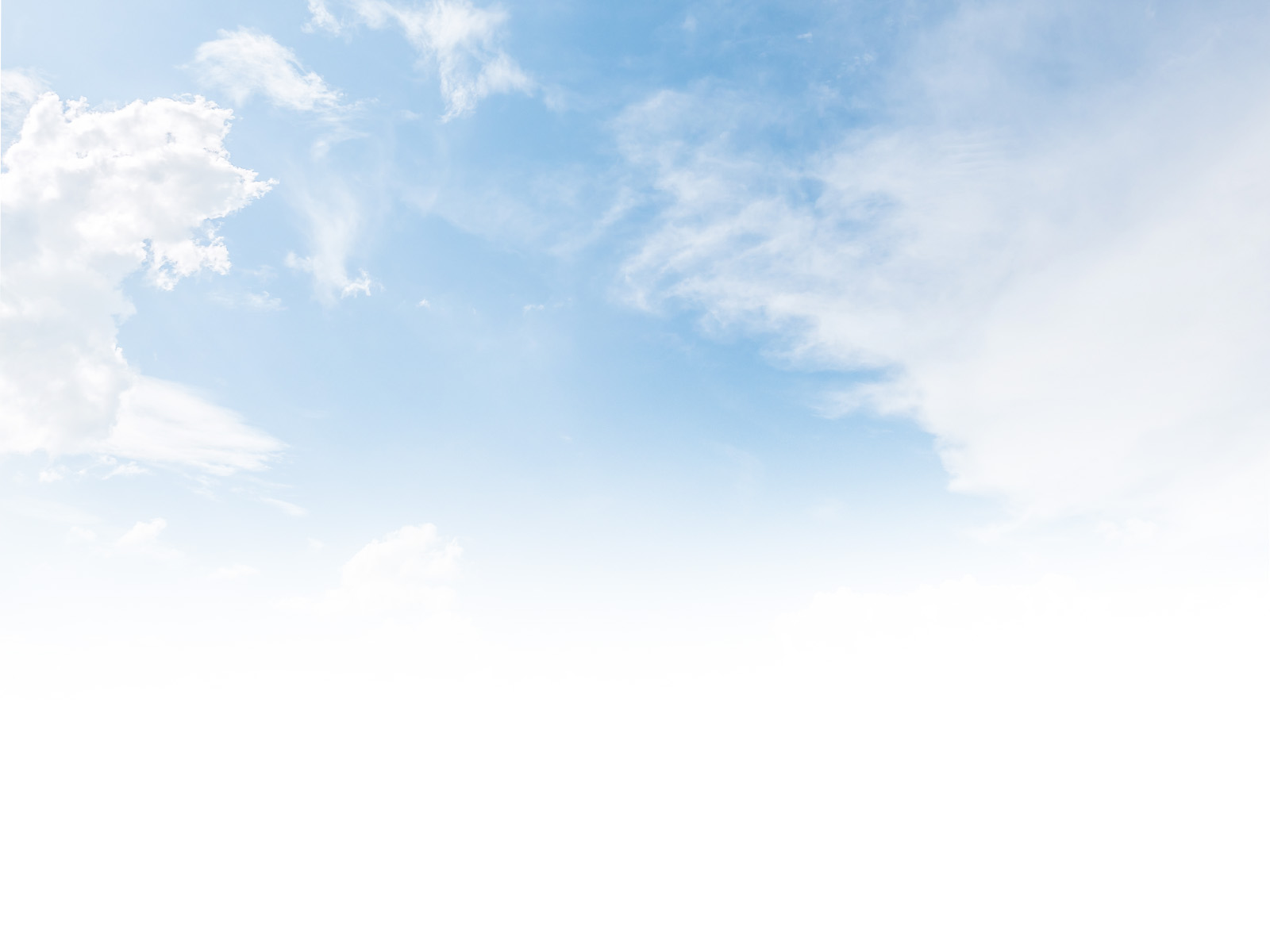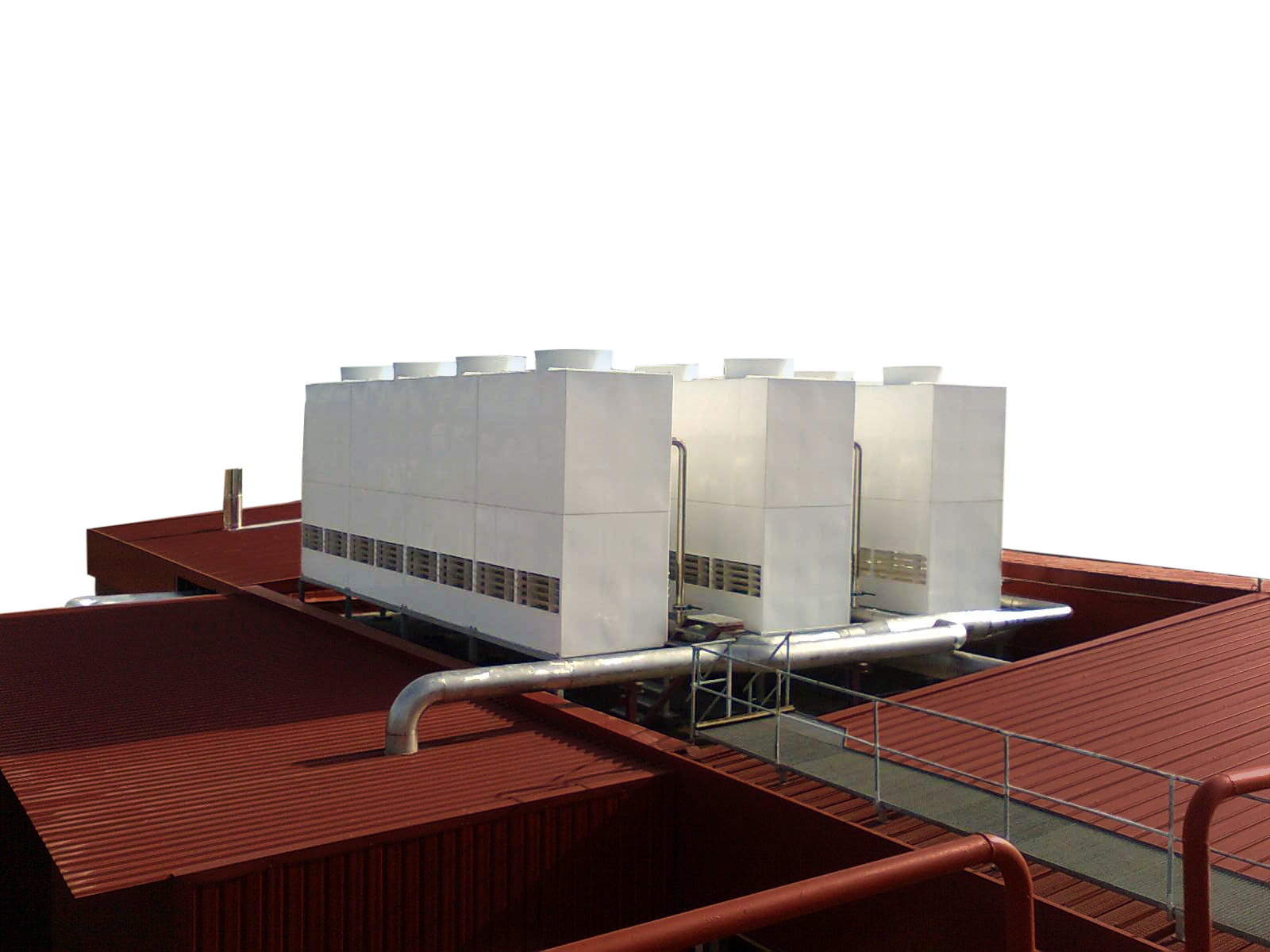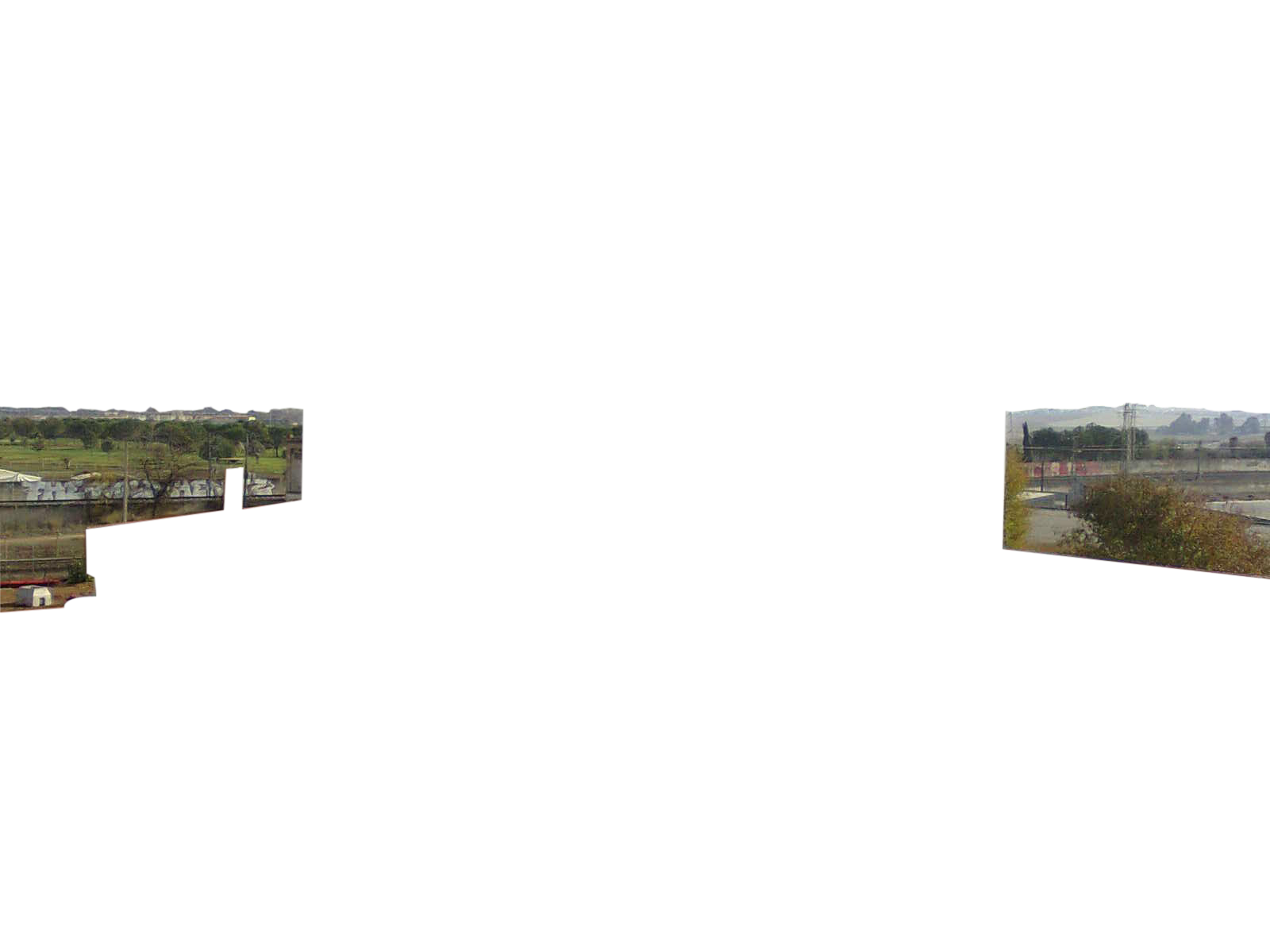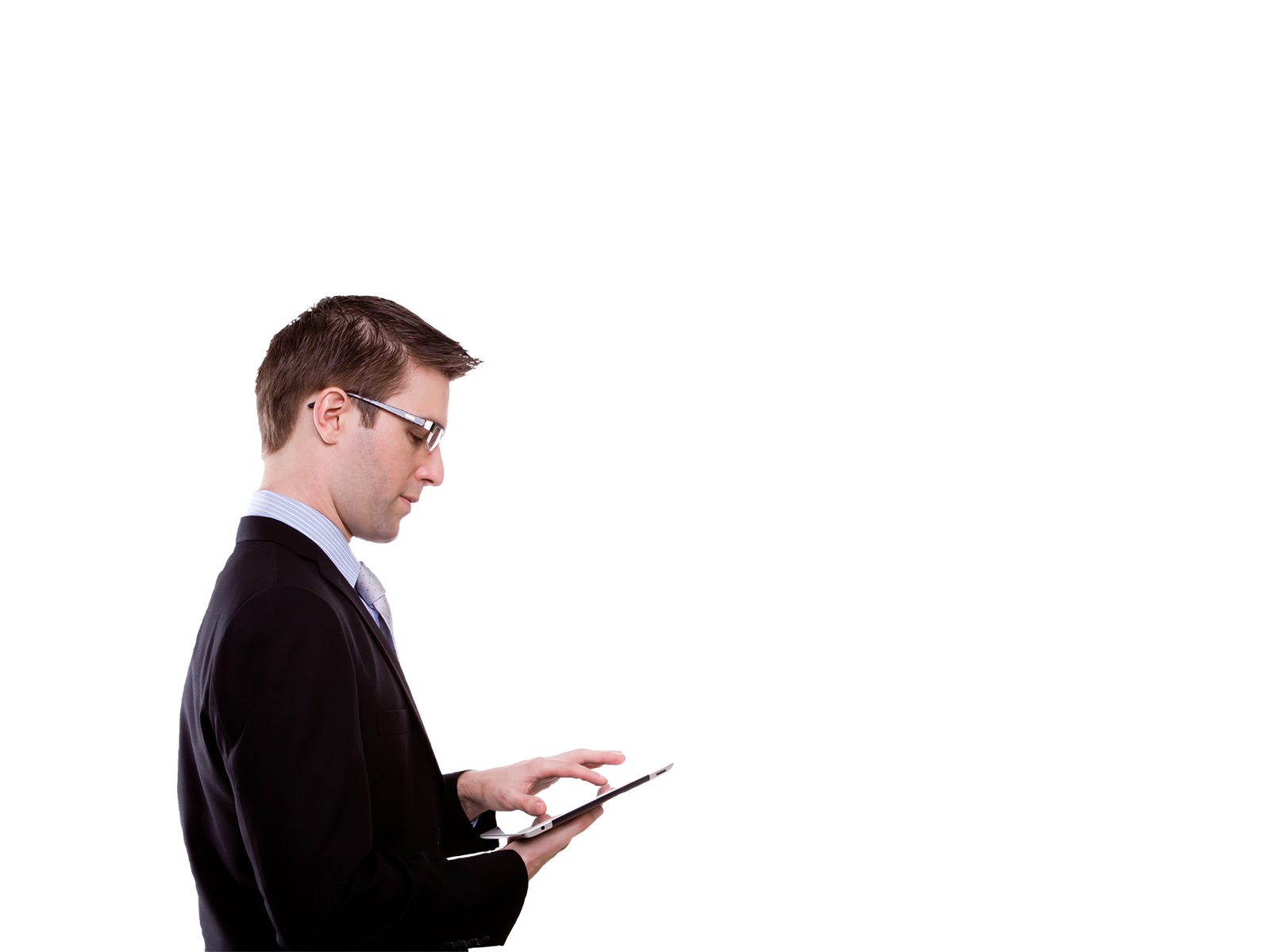 Information Enter >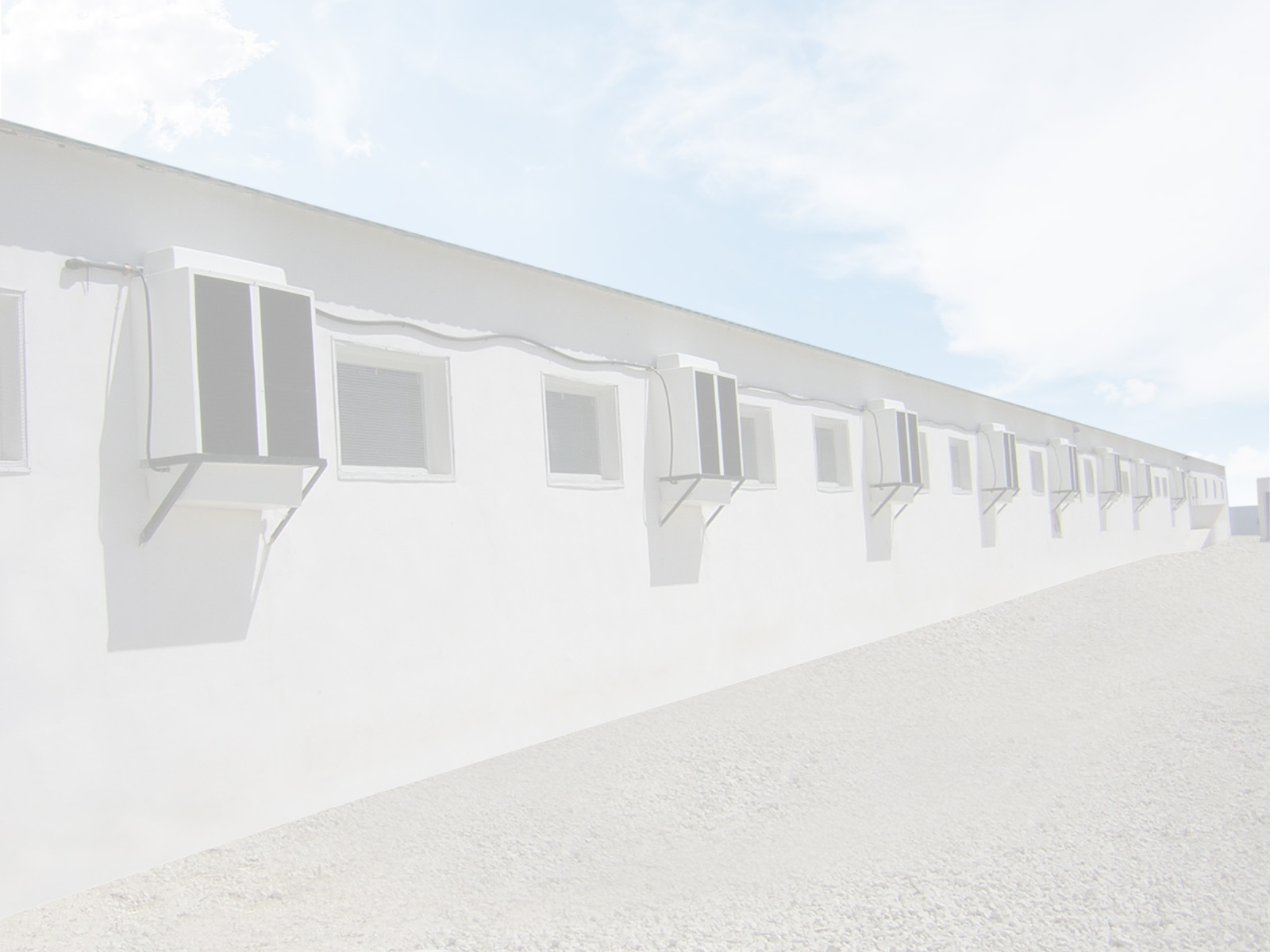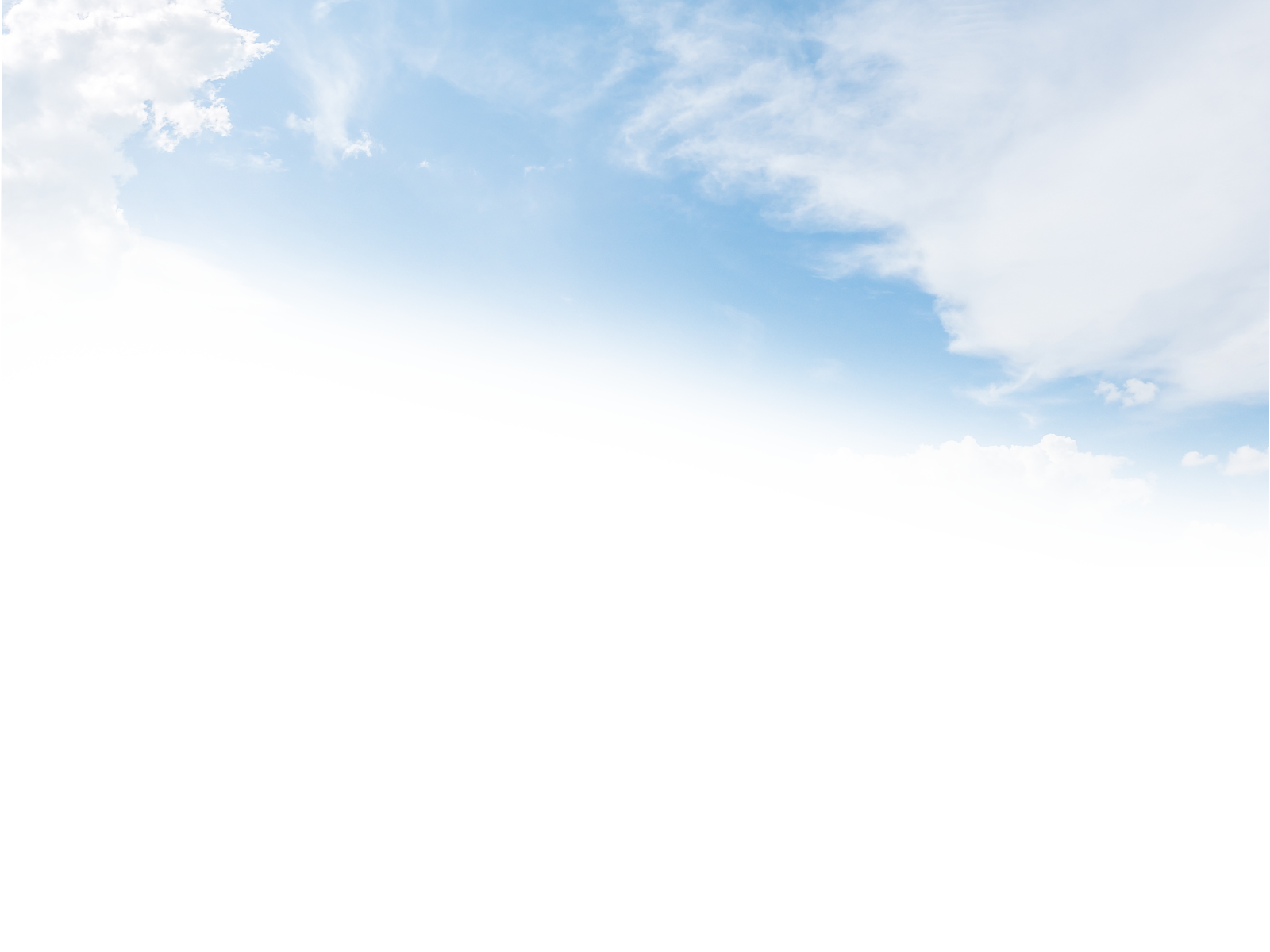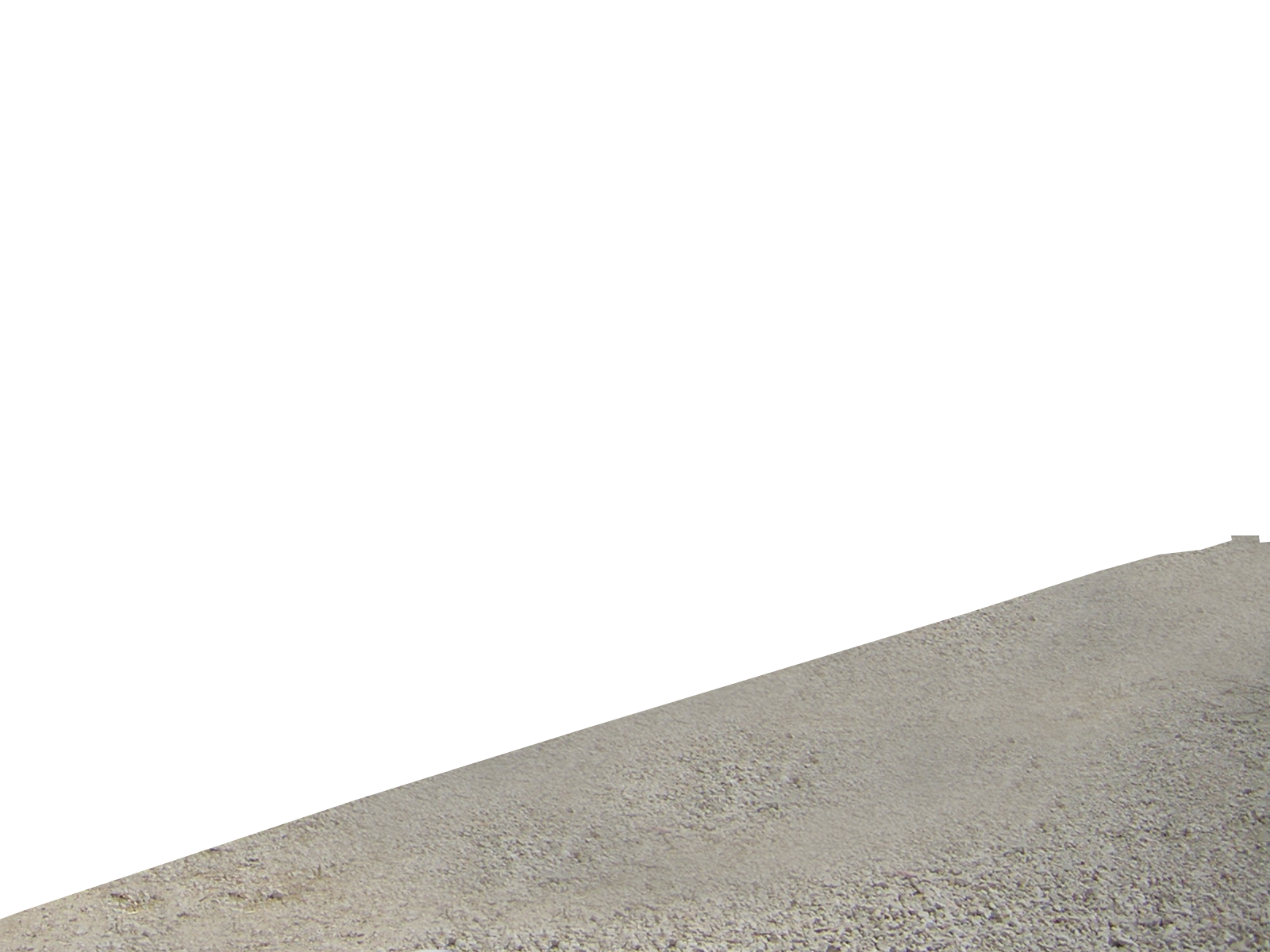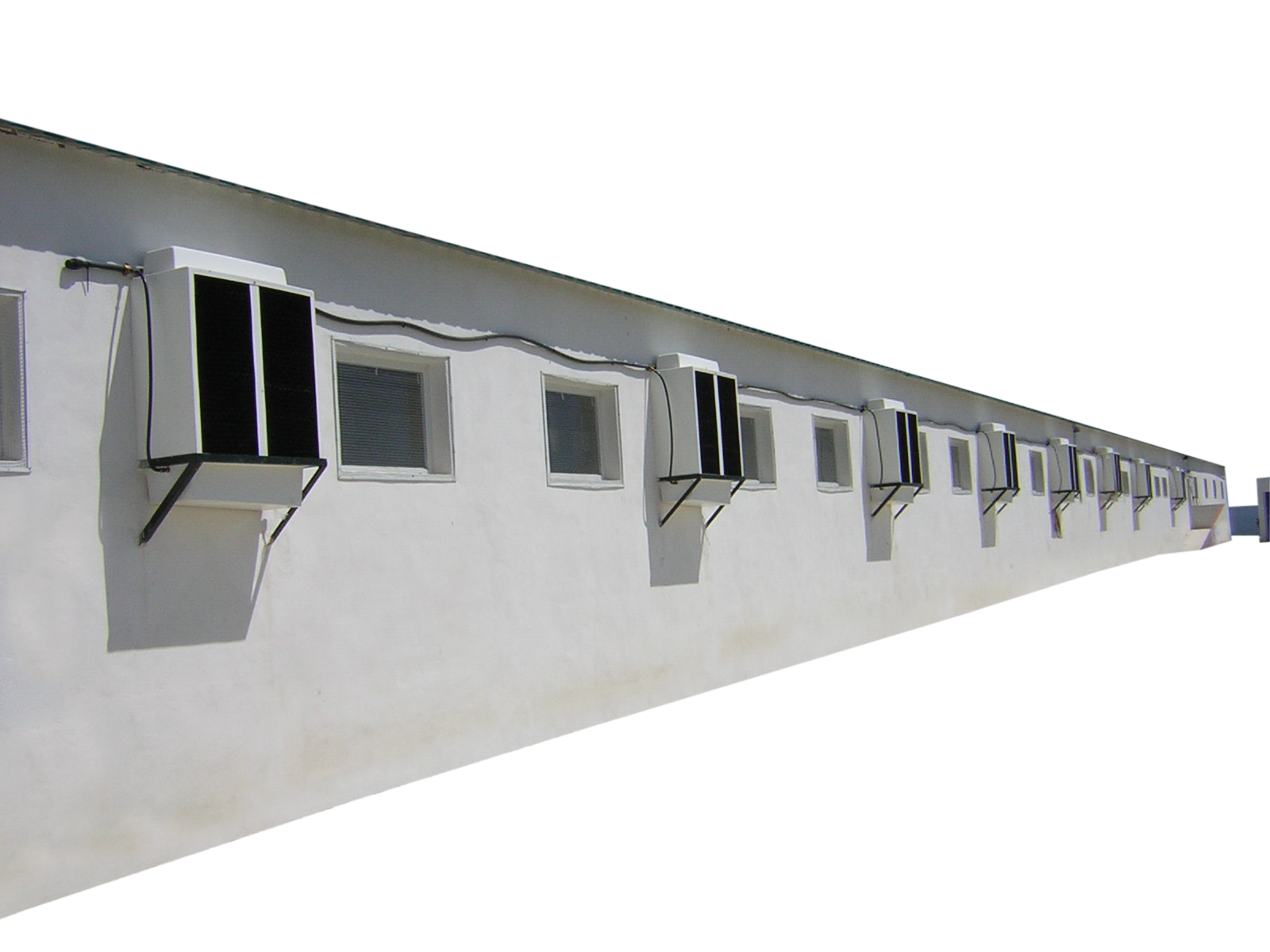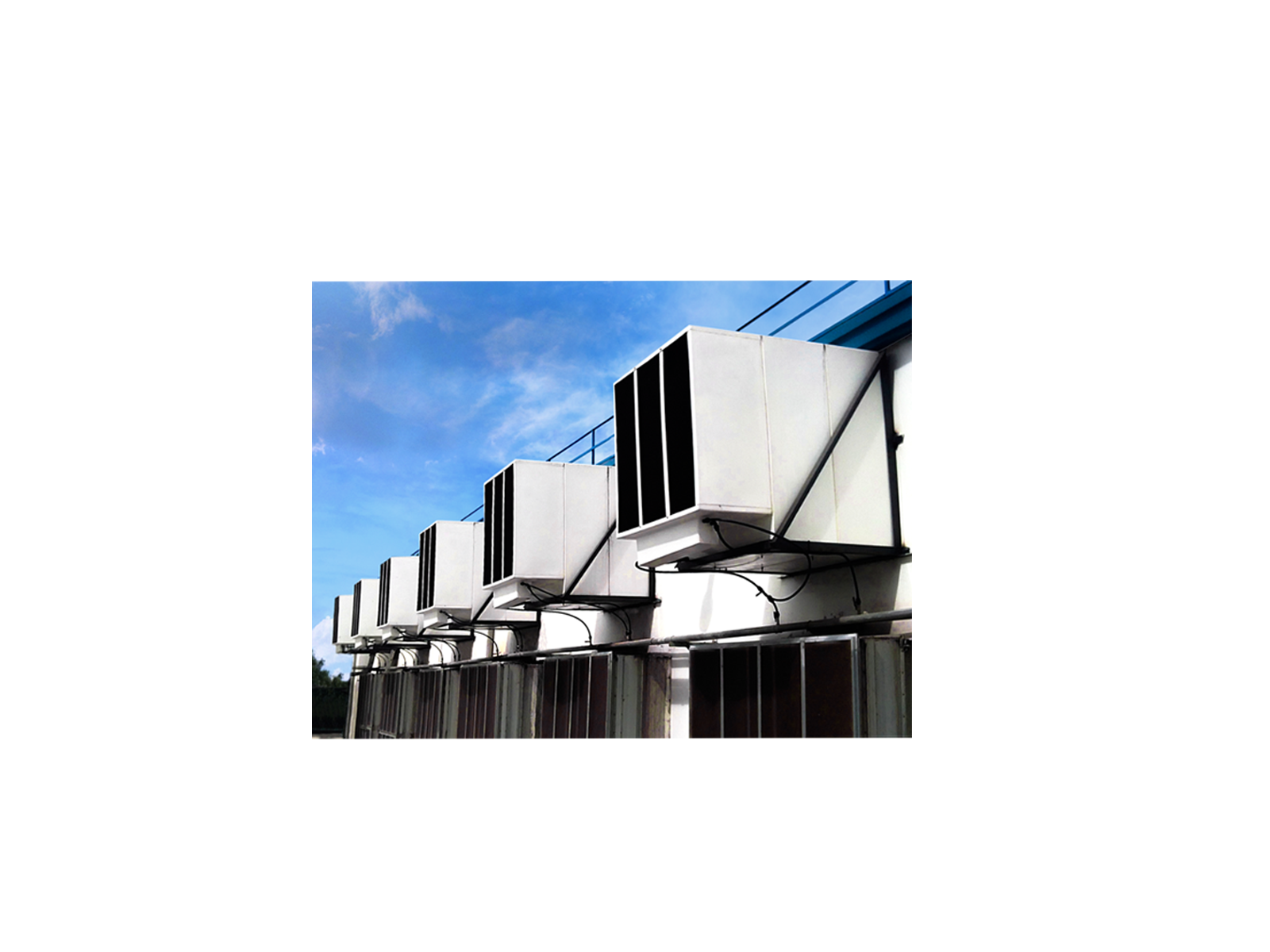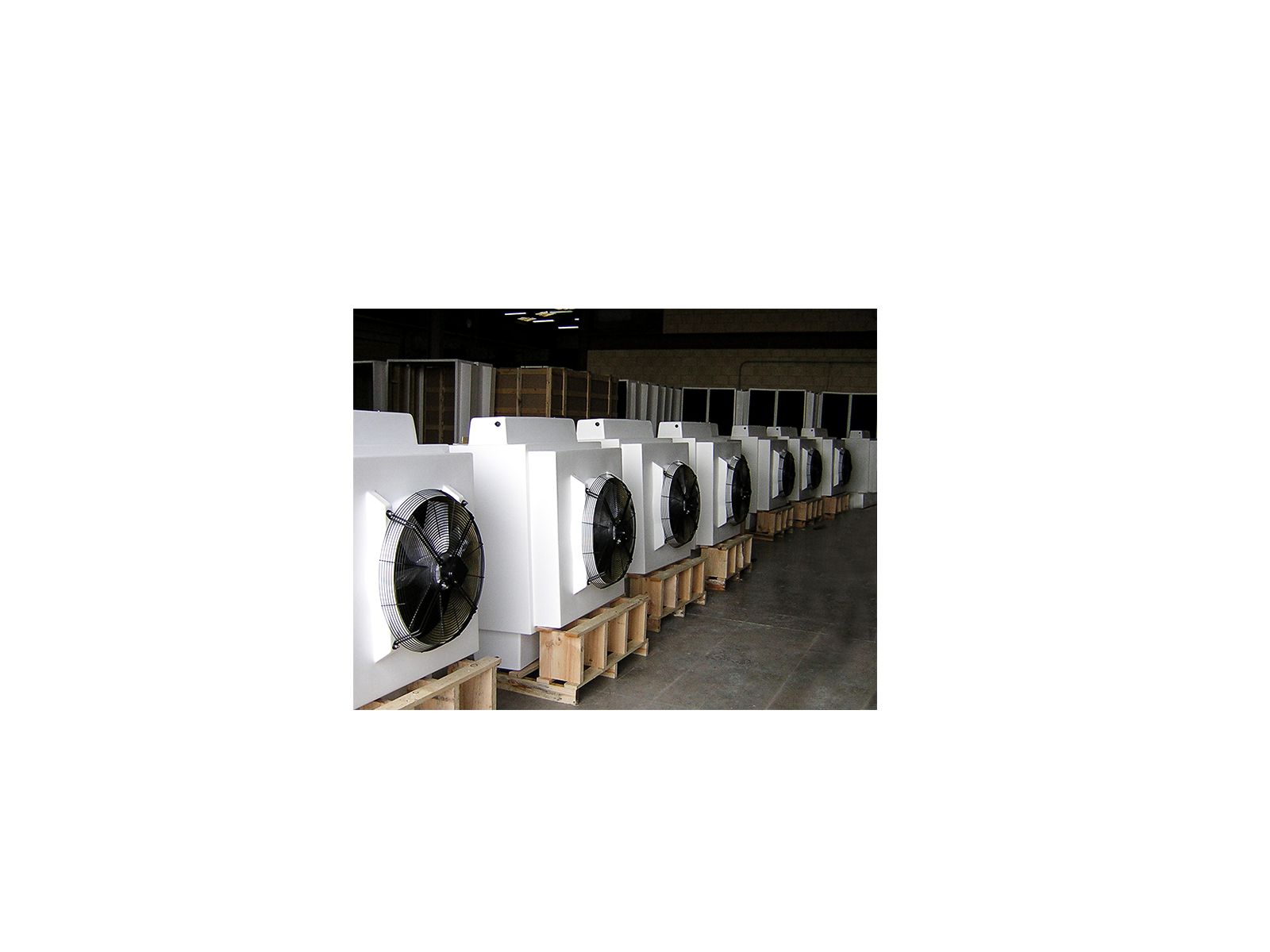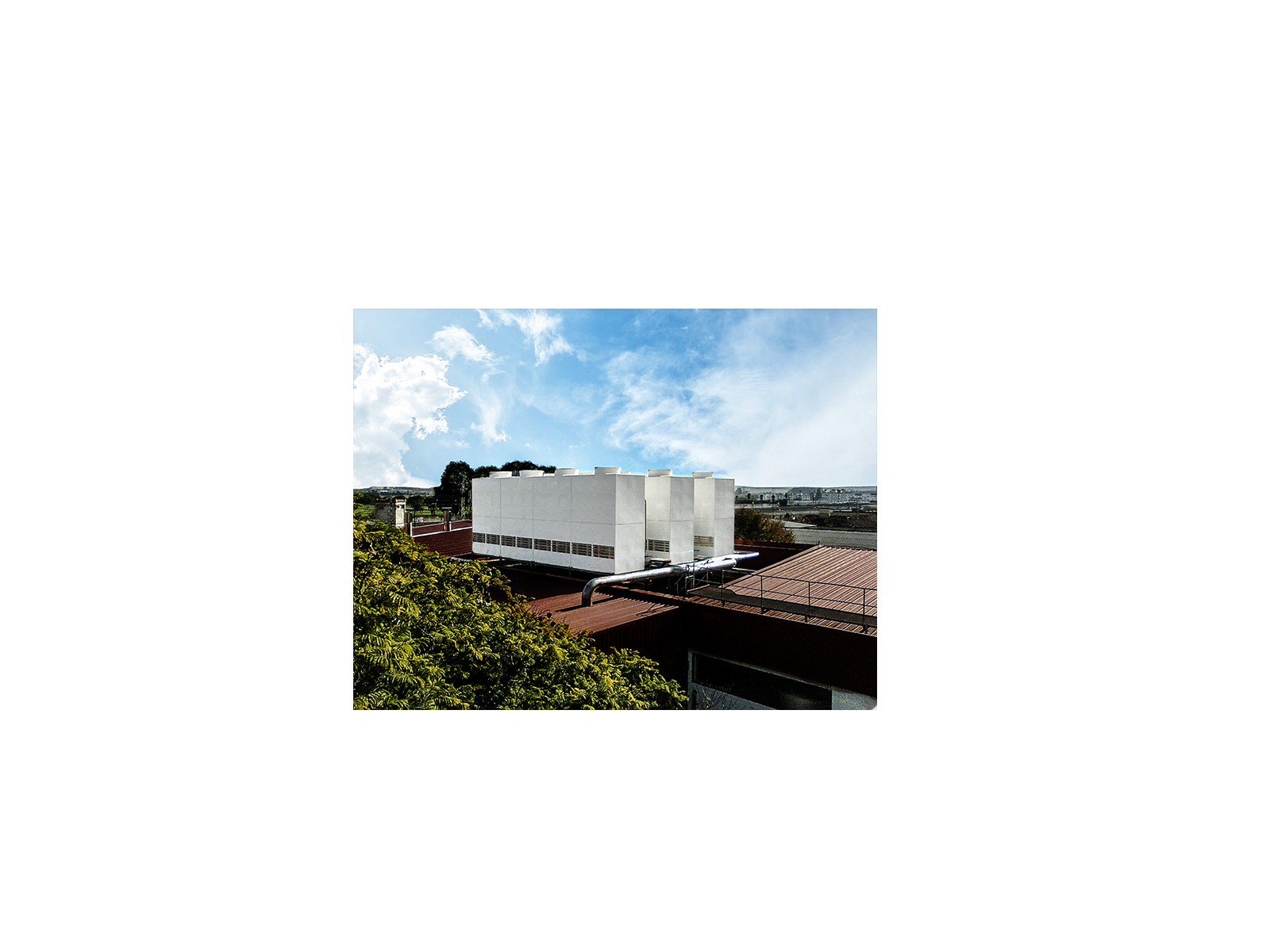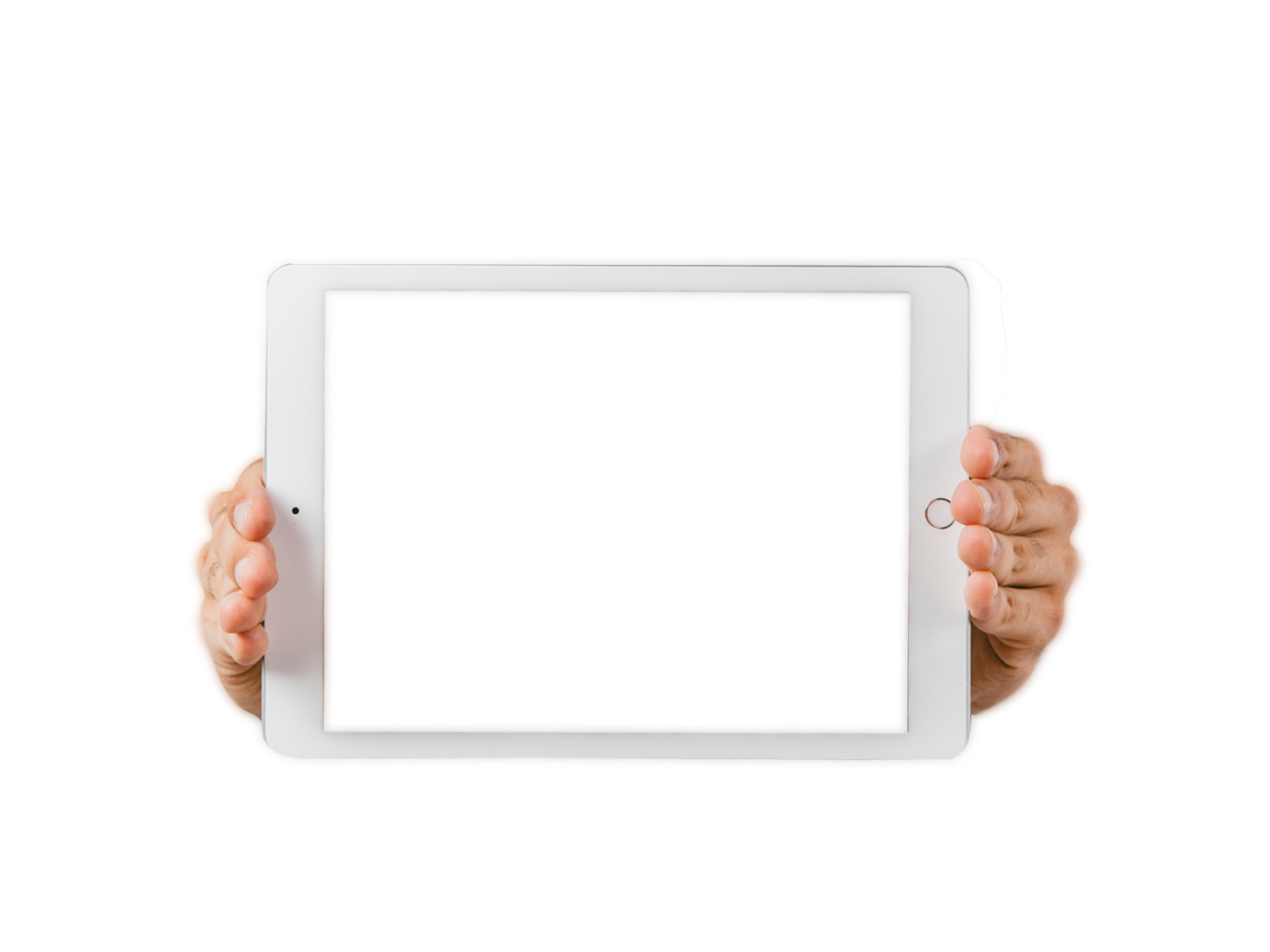 Gallery Enter >
– Evaporative refrigeration: HUMIBAT

– Cooling towers: Nucleos de Interfase

– Evaporative products: PANAL C&V

– High eficiency drift eliminators: SEPARADOR C&V

– Big evaporators to eliminate liquid residues: DH, HBS and others.